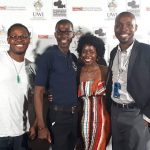 Vintage! Super excited about the Viewer's Choice Award. We would not be the same without a start point.
What's important is that art is what we make it!
If we do not make a contribution to our social economy that we should not complain about it.  We are using our talents to make a contribution – aiming for something big. I am glad you're on the journey with us.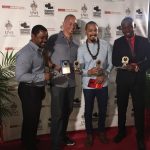 We are influencing the state of the arts…
Hey! We are inviting you to come and experience great things with us. Join the movement for global solutions.
---